Are you interested in innovation and product development within surface technology? We are now looking for Provexas next R&D Manager who will establish a new Product Development department and lead the operational development and optimization of their current products. Does this sound interesting? Dont hesitate, the recruitment process is already currently under way please apply soon.
INFORMATION OM UPPDRAGET Academic Work is, on behalf of our client Provexa Surface Technology, looking for their next R&D Manager. Provexa Surface Technology is part of Provexa AB - a company with the vision of creating products that protect our future. With unique patents within surface technology, they are now allocating resources towards Product Development. Do you want to be part of this exciting journey?
The role as an R&D Manager will be dynamic, advanced and creative. We are therefore looking for somebody who has an entrepreneurial spirit, good analytical ability and previous experience within Product Development. As a person, you feel comfortable taking responsibility and to operate independently as you continuously need to create new- and develop current products. You are highly committed and are passionate about developing products within surface technology!
Academic Work is responsible for the recruitment process but the successful candidate will be employed directly by Provexa Surface Technology.
ARBETSUPPGIFTER
* Establish the new Product Development department
* Run feasibility studies; concept, product, process and test development
* Actively consult with customers to provide solutions that improve the characteristics and functions of their products
* Visit customers in Sweden and Europe (approximately 50 travel days a year)
VI SÖKER DIG SOM
* Master of Engineering in Galvanic Engineering, Engineering Physics, Chemical Engineering or Mechanical Engineering
* At least five years work experience within advanced product development
* Work experience of electroplating
* Good knowledge of metallurgical processes at particle and molecular level
* Good knowledge of budget management, planning and monitoring
* Fluent in English (written and spoken)
* You are result-oriented, willing to take responsibility with a problem-solving mentality
It will be considered beneficial if you have previously worked as an R&D Manager
Other information
* Start: Within two to three months
* Work extent: Full time
* Location: Gamlestadsvägen 303, Göteborg
* This recruitment process is conducted by Academic Work. The request from Provexa is that all questions regarding the position is handled by
Academic Work.
* Apply by pressing the Apply here button below. Our selection process is continuous and the advert may close before the recruitment process is completed if we have moved forward to the screening or interview phase.
* We do not handle applications through e-mail, but if you have questions about the position you are welcome to email us at recruitmentgothenburg@academicwork.se and we will answer during office hours. Please write the advert title in the subject and paste the advert link in the mail. For general considerations about your applications/our recruitment process, we are often available in our chat function on our web during weekdays. Feel free to contact us there!
About us
Academic Work is Home of the young professionals. This means that most of our jobs are relevant for you who are studying at university or has completed your studies and are in the beginning of your career. You can work as a consultant on a specific assignment, be recruited directly by one of our clients through our recruitment service or start you career by working internally at any of our Academic Work offices. Find more information on our website
Annonsid: 15021256
Det går inte längre att söka detta jobb!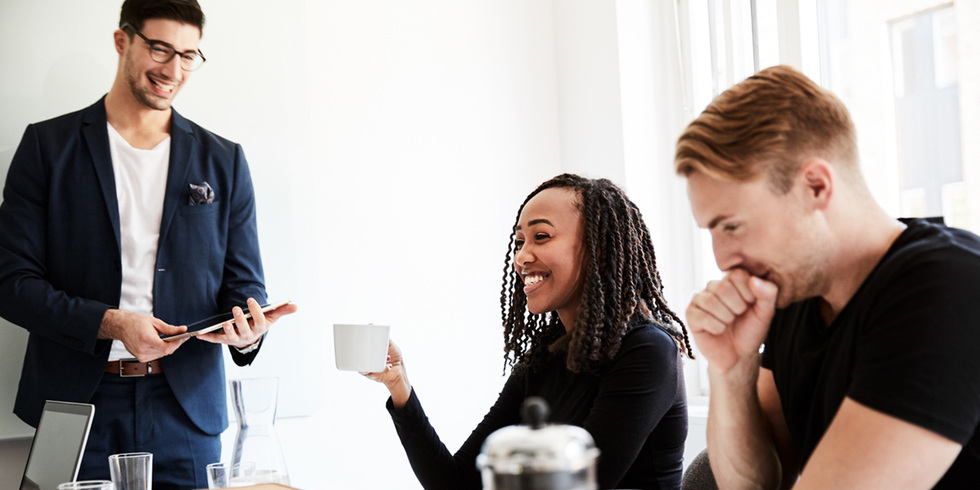 Academic Work
Kategori:
Forskning / R&D / Vetenskap
Antal gillamarkeringar:
0
Det går inte längre att söka detta jobb!
Nyckelord
Entrepreneur, Management, Monitor