Modis is a staffing & recruiting company and is part of the Adecco Group, the world´s leading HR-solutions provider across 60 countries. This scale and scope ensures Modis is truly a global community. Our mission is to be the Leading Professional Services Company by finding the right match between you as a candidate and you as a customer. We are a team with various and complementary backgrounds within Life Science, Engineering and Technology. We can ensure that we understand our customer needs and we can ensure that we understand the competence-profiles of our applicants and candidates.
We are now seeking for a Separation Scientist to AstraZeneca in Gothenburg. This is a consultancy position for 1 year with start April 1st.
AstraZeneca is a major international healthcare business engaged in the research, development, manufacture and marketing of prescription pharmaceuticals and the supply of healthcare services. AstraZeneca is proud to offer a unique workplace culture that inspires innovation and collaboration. Co-workers are empowered to express diverse perspectives - and are made to feel valued, energized and rewarded for their ideas and creativity.
Are you an analytical chemist interested in learning more about preparative chromatography? Would you like to work in a cross-functional environment using state of the art technology? Then you might be our next member in the Separation Science Laboratory team!
We´re looking for a talented and motivated analytical chemist to join our Separation Science Laboratory team within the Pharmaceutical Science function at AstraZeneca in Gothenburg. This is a temporary assignment lasting one year, starting the 1st of April.
Pharmaceutical Sciences is a function within Innovative Medicines and Early Development (IMED), AstraZeneca´s small molecule biotech unit that deliver candidate drugs into late-stage clinical development. The vision for Pharmaceutical Sciences is to deliver the therapies of the future through scientific leadership in drug delivery, design of synthetic routes and manufacturing of Active Pharmaceutical Ingredients (API). Our portfolio of projects spans traditional small molecules to nucleotide-based therapies and nanomedicines across AstraZeneca´s therapy areas.
Main Duties and Responsibilities
You will join a highly competent team and collaboratively drive the delivery of pure compounds to the IMED portfolio. The remit of the team includes solving both chiral and achiral separation problems in mg to kg scale, ranging from small molecules to large peptide conjugates. We use modern chromatographic instrumentation including LC and SFC in both analytical and preparative scale.
To be successful in this role you will need a problem-solving attitude and strong delivery focus. It is essential with good communication skills and ability to engage and collaborate across boundaries. You are expected to:
• Be laboratory based and work collaboratively with colleagues to ensure delivery on target
• Effectively operate with scientists from other functions in a highly cross-disciplinary environment
Essential requirements
• Scientific knowledge within separation science and chromatography
• Technical skills and experience to use and maintain chromatographic equipment
• Excellent problem-solving skills
• Excellent English, both spoken and written
• Work collaboratively, prioritise your own work and act decisively
If you have questions, please contact Cecilia Larzon (cecilia.larzon@modis.se)
Send your application today, interviews are held continuously
Det går inte längre att söka detta jobb!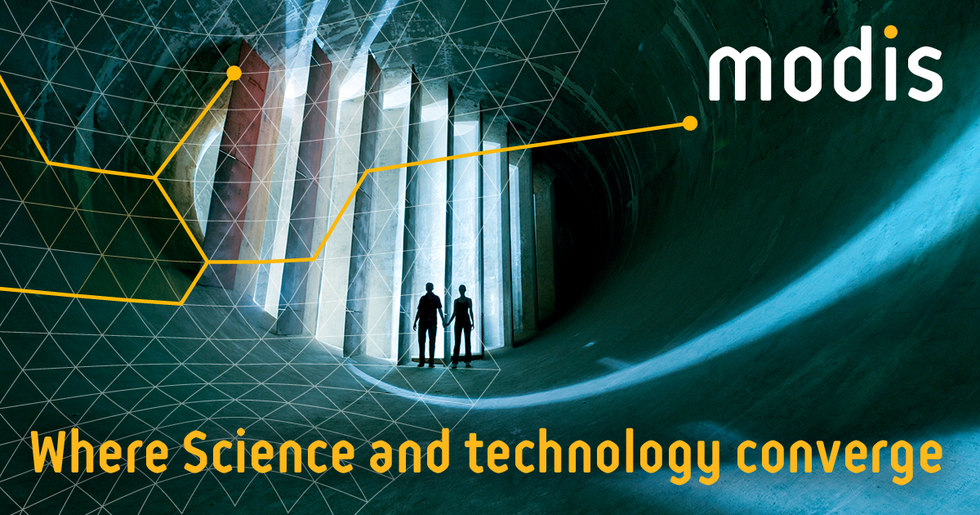 Modis Sweden AB
Kategori:
Forskning / R&D / Vetenskap
Antal gillamarkeringar:
0
Det går inte längre att söka detta jobb!
Fler jobb från Modis Sweden AB