About the role
As a Technical Writer you will be responsible for project lead the collection of the next generation industrial installation manual as well as securing the quality of the content. You will together with the Sales Engineering Industrial team understand the required content of the manual and collect and understand the need of the required content. Other examples of work tasks are:
Compose the agreed chapters into an easy to read and follow guideline
Verify the content with required functions within the organization
Initiate the discussion with colleagues to release the new guideline
Implementation of the installation boundaries from all installation manuals into the industrial application process
About you
We are looking for a person with a technical education. You have a good technical understanding and has an own drive for results and a structured way of working.
We will attribute great importance to personal suitability.
About Modis We are constantly striving to support our customers and consultants to become successful. As a consultant, you are our top priority and when you need us, we will be there for you. We will include you in our business and to our customers. You are our most important asset and for us to stay ahead you will take an active part in our business development and our offers to the market.
By becoming our colleague, your daily life as a consultant will be shifting with different assignments
and projects in a variety of industries, systems and environments. Your experience will increase as
well as your social and professional network. As a consultant, you are covered by collective
agreements, insurance, occupational healthcare, healthcare and discounts on training cards. We believe in connecting people so having regularly social activities is key for us.
Modis delivers a wide range of services and competencies within IT, Engineering and Life Science. Our services are characterized by speed, simplicity and quality. Modis is
represented in the United States, Canada, Europe with over 100 offices and with
more than 35,000 colleagues on assignments each day.
Your application
The service concerns a permanent employment in our consultancy team at Modis. You are welcome to apply through the link below or simply contact me via:
Alexandra Fahlström
Telephone: 031-725 45 08
You are welcome with your application!
Det går inte längre att söka detta jobb!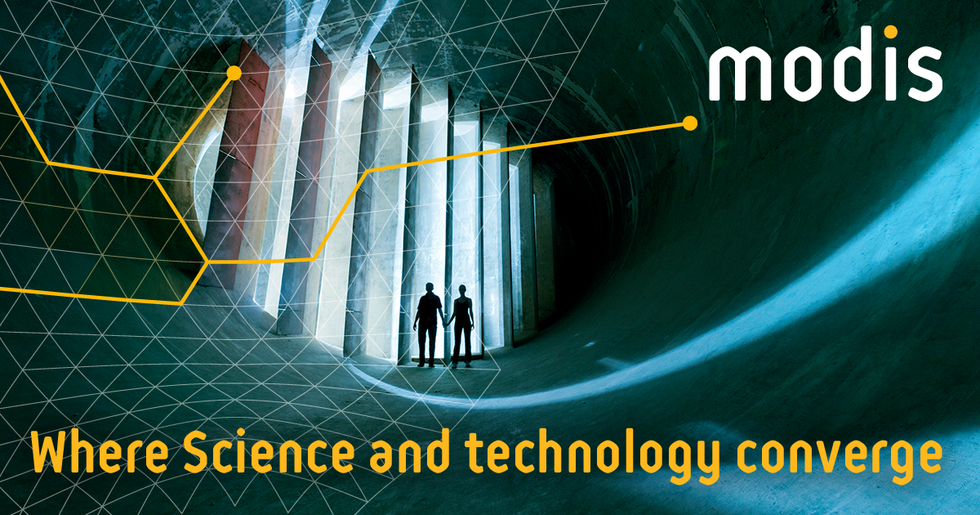 Modis Sweden AB
Kategori:
Skribenter / publishing
Antal gillamarkeringar:
0
Det går inte längre att söka detta jobb!
Fler jobb från Modis Sweden AB