About the role
As a Certification & Compliance Engineer you will be the clients´ representative in product development projects and ensure that the projects have the correct legal prerequisites. You will also supervise and evaluate the necessary tests needed to fulfil the emission legislation and co-ordinate the certification activities with involved staff such as test engineers, workshop, design engineers and authorities. Other examples of work tasks are:
Be responsible for completing the application documents, seeing that they are being sent to authorities and then making sure that engine certificates are received on time
Up-dating the certification documentation for authorities on a continuous basis.
As a part of the team, constantly work to develop the department´s routines, guidelines, test codes etc.
About you
We are looking for a person with a technical education. You have experience of emission testing in rig and in-use testing, preferably on diesel engines. Furthermore, you have experience of technical documentation, interpreting emission legislation and are able to communicate in both English and Swedish.
About Modis
We are constantly striving to support our customers and consultants to become successful. As a consultant, you are our top priority and when you need us, we will be there for you. We will include you in our business and to our customers. You are our most important asset and for us to stay ahead you will take an active part in our business development and our offers to the market.
By becoming our colleague, your daily life as a consultant will be shifting with different assignments
and projects in a variety of industries, systems and environments. Your experience will increase as
well as your social and professional network. As a consultant, you are covered by collective
agreements, insurance, occupational healthcare, healthcare and discounts on training cards. We believe in connecting people so having regularly social activities is key for us.
Modis delivers a wide range of services and competencies within IT, Engineering and Life Science. Our services are characterized by speed, simplicity and quality. Modis is
represented in the United States, Canada, Europe with over 100 offices and with
more than 35,000 colleagues on assignments each day.
Your application
The service concerns a permanent employment in our consultancy team at Modis. You are welcome to apply through the link below or simply contact me via:
Alexandra Fahlström
Telephone: 031-725 45 08
You are welcome with your application!
Det går inte längre att söka detta jobb!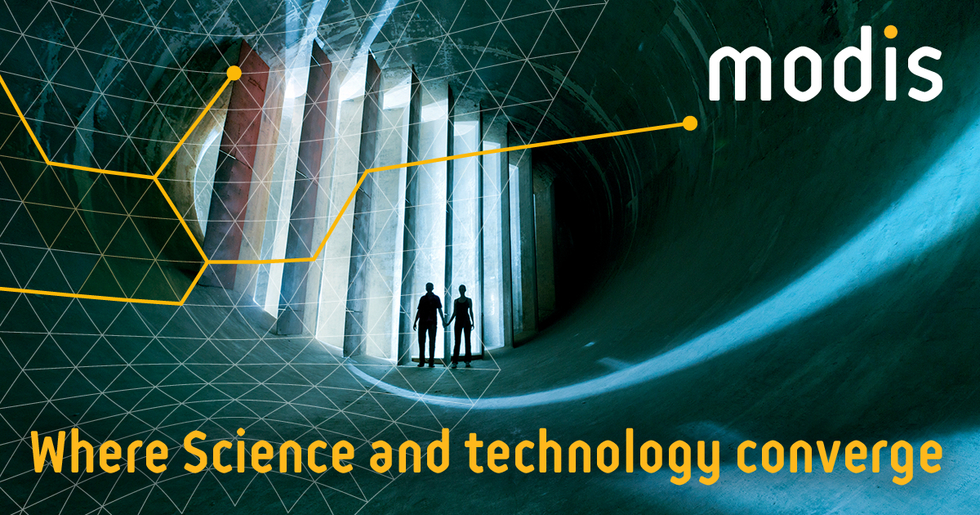 Modis Sweden AB
Antal gillamarkeringar:
0
Det går inte längre att söka detta jobb!
Fler jobb från Modis Sweden AB