About the role
You will join the Driving Performance Team as a Feature Analyst for Fuel Economy, Average Speed and Drivability. Driving performance defines, verifies and validates customer features focusing on enhancement of vehicle lifetime productivity. As a Feature Analyst your mission is to analyze, verify and tune up Driving Performance technical feature according to project requirements. You will verify system and modules performances according to Vehicle or/and Powertrain request for verification.
As a Feature Analyst your responsibility is to:
• In Projects:
   o Support Feature leader with Fuel & Energy consumption simulations
   o Support Feature leader with CO2 Vecto simulations
   o Post process test results including analysis and Feature conclusion
   o Deliver engineering reports with clear status, recommendation and proposals for improvements
• For competence development and knowledge:
   o Contribute to correlation work between simulation, bench and On-road testing.
   o Contribute to new or/and update post processing methods to adapt to new technologies (Hybrid/Electric)
About you
We are looking for a person with a degree in Engineering and an interest for the automotive industry in the Fuel/Energy Areas. Furthermore, you have knowledge in Matlab and Excel. Basic knowledge in Powertrain/Hybrid/Electric area is an advantage.
We will attribute great importance to personal suitability.
About Modis
We are constantly striving to support our customers and consultants to become successful. As a consultant, you are our top priority and when you need us, we will be there for you. We will include you in our business and to our customers. You are our most important asset and for us to stay ahead you will take an active part in our business development and our offers to the market.
By becoming our colleague, your daily life as a consultant will be shifting with different assignments and projects in a variety of industries, systems and environments. Your experience will increase as well as your social and professional network. As a consultant, you are covered by collective
agreements, insurance, occupational healthcare, healthcare and discounts on training cards. We believe in connecting people so having regularly social activities is key for us.
Modis delivers a wide range of services and competencies within IT, Engineering and Life Science. Our services are characterized by speed, simplicity and quality. Modis is represented in the United States, Canada, Europe with over 100 offices and with more than 35,000 colleagues on assignments each day.
Your application
The service concerns a permanent employment in our consultancy team at Modis. You are welcome to apply through the link below or simply contact me via:
Alexandra Fahlström
Telephone: 031-725 45 08
You are welcome with your application!
Det går inte längre att söka detta jobb!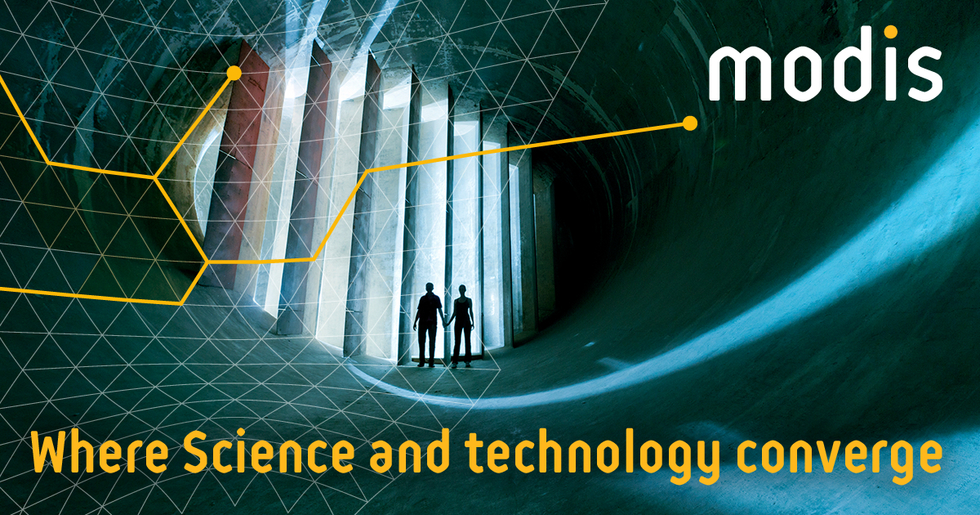 Modis Sweden AB
Antal gillamarkeringar:
0
Det går inte längre att söka detta jobb!
Nyckelord
CO2, Enhancement, Matlab, Network
Fler jobb från Modis Sweden AB