Do you have expertise in Computational and Medicinal Chemistry? Would you like to join a world leading team that push the boundaries of science to deliver life-changing medicines? Then you might be the one we are looking for!
Modis Life Science is now looking for an analytical chemist for a consultancy assignment at AstraZeneca in Gothenburg. The assignment will start spring 2019 until 2020-03-01. Send your application by May 23rd. 
About the assignment
Are you an analytical chemist interested in learning more about preparative chromatography? Would you like to work in a cross-functional environment using state of the art technology? Then you might be our next member in the Separation Science Laboratory team!
The Computational Chemistry team use of state of the art in silico methods for modelling, ligand and structure-based design, data analysis, property predictions and data analysis supporting the Cardiovascular, Renal and Metabolic (CVRM) drug discovery projects. The team operates in a highly cross disciplinary environment in close collaboration with scientists from the Chemistry, Bioscience, DMPK and Pharmaceutical Sciences departments to advance the CVRM project pipeline.
This is a compchem project support (drug hunting) position, where you are expected to impact multiple projects across the CVRM portfolio with a focus on target identification, lead generation and lead optimization including "New Modalities" such as Peptides and Macrocycles. Previous experience and if you can start immediately is an advantage.
Main Duties and Responsibilities
Impact simultaneously multiple discovery projects by efficiently and pro-actively applying a wide variety of computer-aided drug design approaches.
The work will include helping project teams analyze, interpret and visualize biological data and the communication of results within project teams and departments.
Essential requirements
We are seeking a drug hunter with a PhD (or equivalent experience) in computational chemistry, biophysics, or a related field with industry experience who would like to join our fast-pace multidisciplinary CVRM computational chemistry team. The candidate is expected to have a high degree of independence and a proven record of excellence in a number of computer-aided drug design techniques to assist in target identification and advancement of discovery programs.
Solid knowledge of computational chemistry and medicinal chemistry concepts
Expertise in using and improving computational chemistry software as well as knowledge in scientific computing, and programming skills (e.g. Python, Perl, C, C++, Java)
Expertise in using chemoinformatics techniques
Experience of non-target based strategies (e.g. phenotypic screens) and or experience of computational chemistry applied on peptides, macrocycles or nucleotides will be seen as an advantage
Very good written and verbal communication skills
For questions, please contact Cecilia Larzon (cecilia.larzon@modis.se)
Det går inte längre att söka detta jobb!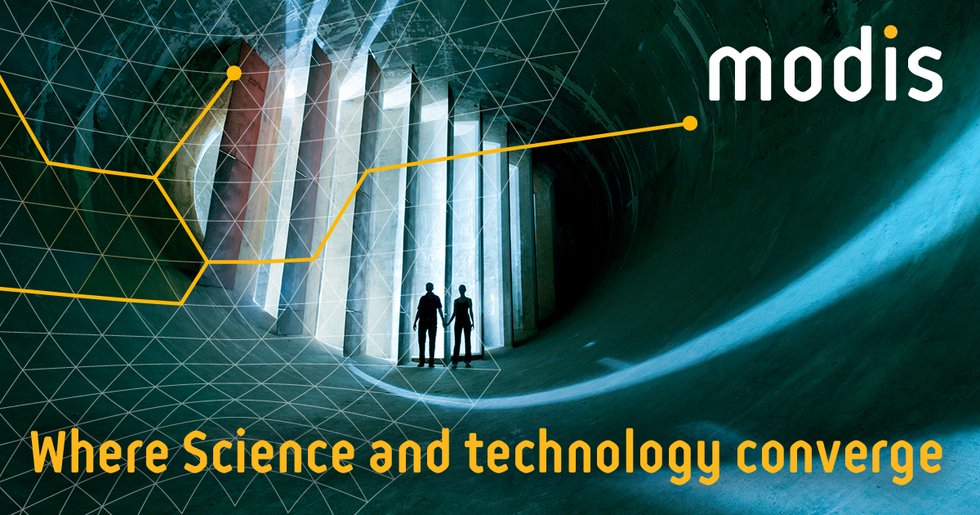 Modis Sweden AB
Kategori:
Forskning / R&D / Vetenskap
Antal gillamarkeringar:
0
Det går inte längre att söka detta jobb!
Nyckelord
Biologi, C+, C++, Communication skills, JAVA, Perl, Python
Fler jobb från Modis Sweden AB