Modis is a staffing & recruiting company and is part of the Adecco Group, the world´s leading HR-solutions provider across 60 countries. This scale and scope ensures Modis is truly a global community. Our mission is to be the Leading Professional Services Company by finding the right match between you as a candidate and you as a customer. We are a team with various and complementary backgrounds within Life Science, Engineering and Technology. We can ensure that we understand our customer needs and we can ensure that we understand the competence-profiles of our applicants and candidates.
We are now seeking for a Biomarker Scientist to AstraZeneca, Gothenburg. This opening is a consultant assignment for 12 months.
Job Description Summary
Recognized as expert in own area and often seen as point of reference for others.
Main Duties and Responsibilities
Our Early RIA Translational Science and Experimental Medicine (TSEM) department is an agile environment with a science focused culture. Our mission is to understand disease mechanisms at the molecular level, identify the most effective target and the right patient population and close the gap between bench science and bedside clinical practice.
One of our key aspects is development of biomarkers to drive patient segmentation, demonstrate target engagement, guide dose selection and bridge to clinical outcome. As Biomarker Scientist, you are accountable for discovery of respiratory precision and target engagement biomarkers and their development and validation.
You will:
Be responsible for design, execution, interpretation and reporting of biomarker studies
Take an expert role for development of technologies to enable the respiratory biomarker discovery platform
Invent and discover novel biomarkers
Dedicatedly exploit available omics-initiatives
Validate knowledge extracted from big omics-datasets through robust biomarker analysis in human tissue
Use experimental medicine (MeMo studies) to identify and validate biomarkers and support recall by genotype clinical study designs
Drive innovation in Biomarker Discovery through internal scientific development and external collaborations
Make AZ scientifically visible by publishing scientific papers and presenting data at conferences
Essential Requirements:
This is a role that requires a strong scientific background as well as excellent technical skills. You need outstanding team working skills and a history of successful collaborations. Furthermore, you are expected to have a deep understanding of the drug discovery and development process from lead identification through clinical trials
PhD within relevant field
Proven experimental drive and background in basic science related to respiratory research
Technical expertise in specific biomarker discovery and analysis platform including genomics, transcriptomics, proteomics, metabolomics, epigenomics, lipidomics, NGS, mass spec etc.
Experience and deep understanding of respiratory disease biology including understanding of molecular pathways and mechanisms
Experience and knowledge of the biological basis for patient segmentation
Familiar with biomarker invention and implementation
Good networking and interpersonal skills
Strong publication record
Understanding of relevant technologies and methods along with scientific laboratory skills
Desirable Requirements:
Post-doc experience
Experience in pharmaceutical R&D
Please submit your application already today, or by latest 2019-06-01 by attaching your CV and personal letter in English (interviews are held continuously).
If you have any questions about the assignment, do not hesitate and contact Markus Dahl (markus.dahl@modis.se).
Det går inte längre att söka detta jobb!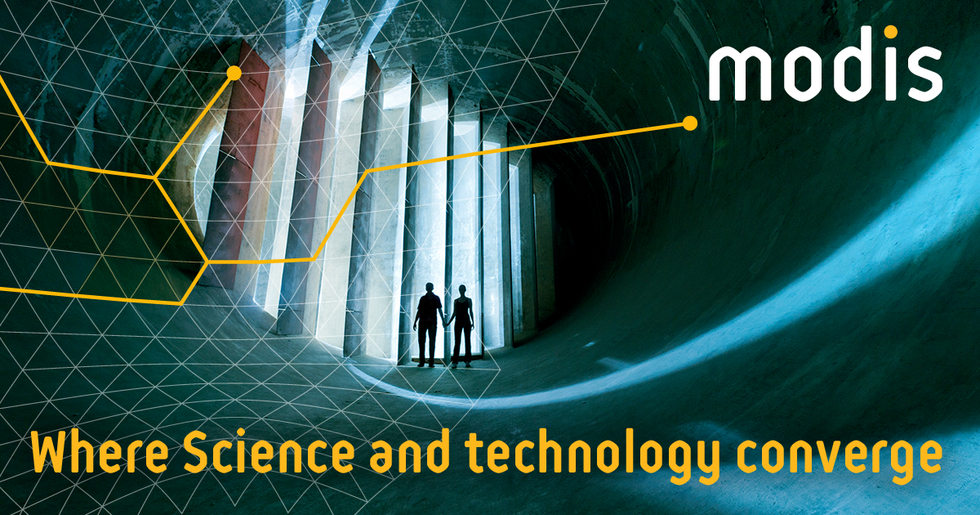 Modis Sweden AB
Kategori:
Forskning / R&D / Vetenskap
Antal gillamarkeringar:
0
Det går inte längre att söka detta jobb!
Nyckelord
ASP, Biologi, Network, Post-doc
Fler jobb från Modis Sweden AB