Modis is a staffing & recruiting company and is part of the Adecco Group, the world´s leading HR-solutions provider across 60 countries. This scale and scope ensures Modis is truly a global community. Our mission is to be the Leading Professional Services Company by finding the right match between you as a candidate and you as a customer. We are a team with various and complementary backgrounds within Life Science, Engineering and Technology. We can ensure that we understand our customer needs and we can ensure that we understand the competence-profiles of our applicants and candidates.
We are now seeking for a Bioanalytical Scientist to AstraZeneca, Gothenburg. This opening is a consultant assignment for at least 6 months.
About the customer
AstraZeneca is a major international healthcare business engaged in the research, development, manufacture and marketing of prescription pharmaceuticals and the supply of healthcare services. AstraZeneca is proud to offer a unique workplace culture that inspires innovation and collaboration. Coworkers are empowered to express diverse perspectives - and are made to feel valued, energized and rewarded for their ideas and creativity.

The Arena:
We are looking for a bioanalytical scientist with in depth knowledge in the area of quantitative bioanalysis of drugs and drug metabolites to join our team in the Early Respiratory, Inflammation and Autoimmunity (Early RIA) DMPK department.
The successful candidate will be responsible for analysing drug candidates and their metabolites in various in vitro and in vivo samples including sub-cellular fractions as well as tissues, plasma and bile samples. As a successful candidate you will be part of a team focusing on DMPK design, metabolism, bio distribution and disposition of small molecule, peptide, protein and eventually also nucleotide drug candidates. You will have the opportunity to contribute to the discovery of new life changing medicines for patients and demonstrate and witness what science can do.
Early RIA DMPK is based in AstraZeneca´s world class vibrant R&D centre, located in Mölndal, Sweden (Gothenburg area). Early RIA DMPK interacts with other functions in supporting RIA projects all along the value chain, from target selection all the way to market launch and Life cycle management.

Tasks and responsibilities/The role:
The Bioanalytical Scientist is responsible for delivering quality in vitro and in vivo bioanalytical data to support PKPD (Pharmacokinetics and Pharmacodynamics) work in projects from target selection to LCM (life cycle management). The data produced is mainly aimed to provide insight in quantitative pharmacology as well as in right tissue and right exposure.
This laboratory based scientific role includes developing and validating methods to enable delivery of the necessary quality of data and scientific information aligned with IMED project needs. The role requires interactive, effective communication to provide clear data and guidance to project representatives, act as an example to other scientists, and contribute to the overall team delivery. This role requires making judgements about bioanalysis information, developing innovative solutions and applying cross-functional and industry understanding.

Minimum requirements:
B.Sc. or equivalent degree in a relevant discipline
Track record of delivering state-of-the-art bioanalysis data to projects in discovery and/or development setting
Expert knowledge of liquid chromatography and mass spectrometry ionization and detection (LC-MS/MS) and bioanalytical work in Drug Discovery & Development
Good oral and written communication skills.
Please submit your application already today, or by latest 2019-05-22 by attaching your CV and personal letter in English (interviews are held continuously).
If you have any questions about the assignment, do not hesitate and contact Markus Dahl (markus.dahl@modis.se).
Det går inte längre att söka detta jobb!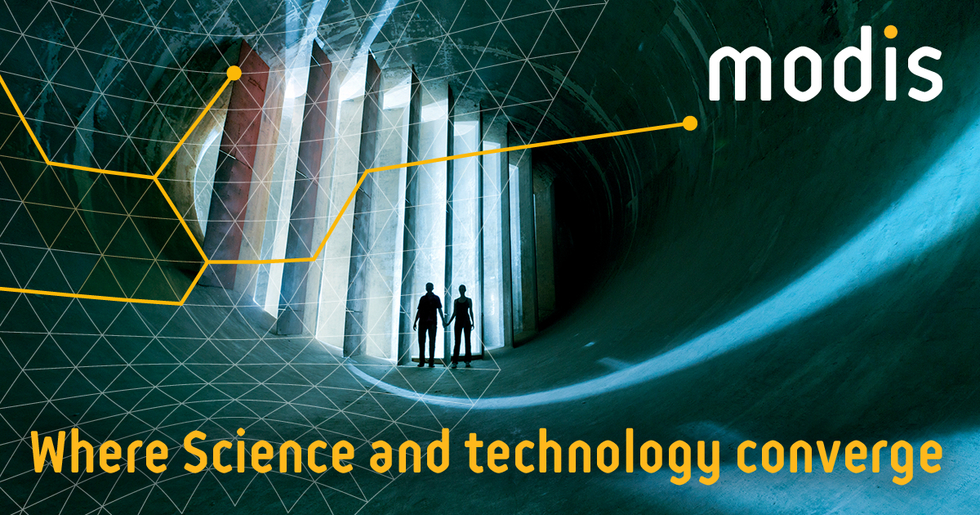 Modis Sweden AB
Kategori:
Forskning / R&D / Vetenskap
Antal gillamarkeringar:
0
Det går inte längre att söka detta jobb!
Nyckelord
Communication skills, INET, Management
Fler jobb från Modis Sweden AB