Do you have previous experience from the mechanical engineering area and is up for a new challenge? Modis are currently looking for Mechanical Design Engineers for future assignments!
About the role
As a Mechanical Engineer you provide efficient solutions to the development of processes and products. You will lead a defined area of technical expertise with moderate technical complexity. You will lead mechanical design engineering in a technical team. It´s important to have on a holistic view on deliverables from other interfaces to secure quality & readiness before release. Your role also includes developing and managing networking across the organization and provide inputs to the projects pre-requisites based on the component history.
About you
We are looking for a person with a university degree in Mechanical Engineering. You have a few years of work experience within the area.
Furthermore, we see that you are positive, solution oriented and service minded with strong business acumen as well as a team player, self-driven and curious.
Important for the role:
Fluent in English, written and verbal
Experience from working in projects
We will attribute great importance to personal suitability.
About?Modis
We are constantly striving to support our customers and consultants to become successful. As a consultant, you are our top priority and when you need?us, we will be there for you.?We will include you in our business and to our customers.?You?are?our?most?important?asset and for?us?to?stay?ahead?you?will?take?an?active?part in?our?business?development?and?our?offers to the market.
By?becoming?our?colleague,?your?daily?life?as a?consultant?will?be?shifting?with?different?assignments?and?projects?in a?variety?of?industries, systems and?environments.?Your?experience?will?increase?as?well?as?your?social and?professional?network. As a?consultant,?you?are?covered?by?collective
agreements,?insurance,?occupational?healthcare,?healthcare?and?discounts?on?training?cards.?We?believe?in?connecting?people?so?having?regularly?social?activities?is?key?for?us.
Modis?delivers a?wide?range?of?services and?competencies?within?IT,?Engineering?and Life Science.?Our?services?are?characterized?by speed,?simplicity?
and?quality.?Modis?isrepresented?in the United States, Canada,?Europe?with?over 100?offices?and?with more?than?35,000?colleagues?on?assignments?each?day.
Your application
The service?concerns?a permanent?employment?in?our?consultancy?team at?Modis.?You are welcome to apply through the?link below or simply contact me via:
Alexandra Fahlström
Telephone:?031-725 45 08
You are welcome with your application!
Keywords
Mechanical Engineer, Engineer
Det går inte längre att söka detta jobb!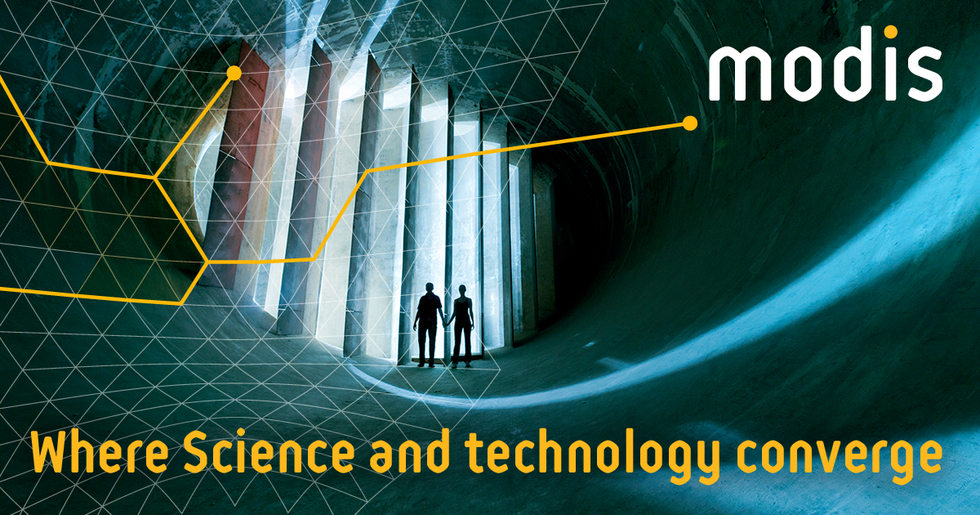 Modis Sweden AB
Antal gillamarkeringar:
0
Det går inte längre att söka detta jobb!
Nyckelord
Business Acumen, Network, Word
Fler jobb från Modis Sweden AB