For our customer´s account we are looking for a Data Analyst.
As a Data Analyst, you will work with an interdisciplinary team of engineers and products who all share a passion to improve the quality of Hangouts Meet.
What you´ll do
Perform analyses on large sets of data to extract actionable insights that will help drive product decisions
Collaborate closely with researchers, engineers, and product managers to perform experiments and identify opportunities
Translate complex technical learnings into crisp messages and visualisation
Mentor and coach engineers with best practise
Who you are
Excellent communication and stakeholder management skills
Extensive experience manipulating and analysing complex data with SQL and Python. Knowledge of Google BigQuery is a plus.
Experience in Real Time Communication (WebRTC, RTP, telecommunication background) is a plus
MSc or equivalent degree in computer science, mathematics, statistics, or another quantitative field
You learn quickly, and enjoy working closely together with your product team to bring value to your stakeholders
You are passionate about what you do and have a high interest in keeping up with current best practices in your areas of expertise
Immediately until 191117
Det går inte längre att söka detta jobb!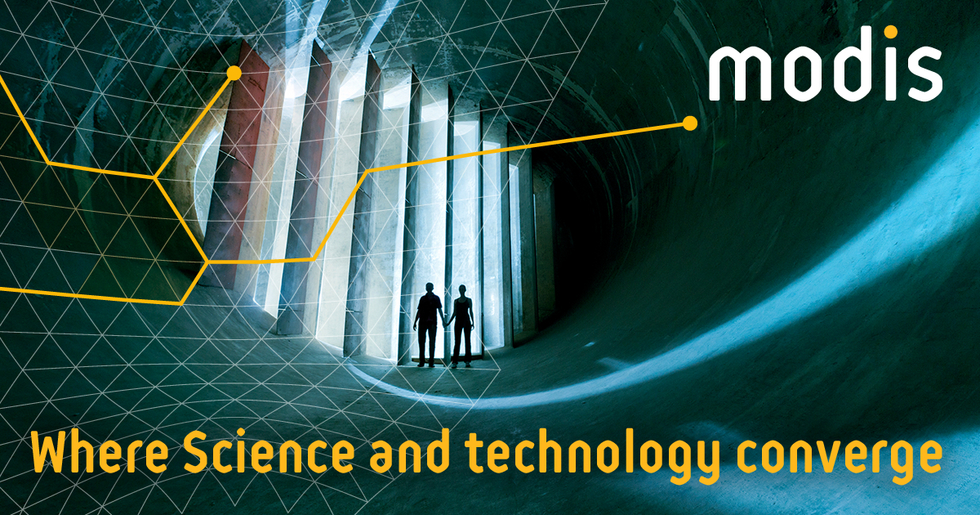 Modis Sweden AB
Antal gillamarkeringar:
0
Det går inte längre att söka detta jobb!
Nyckelord
Computer science, Management, Mentor, MSc, Python, Researcher, SQL
Fler jobb från Modis Sweden AB